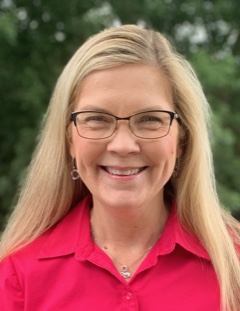 Bringing Forth The Leader Within
Kathy works alongside leaders seeking deeper levels of fulfillment, impact, and contribution. She focuses on strengthening emotional intelligence skills through exploring values, strengths, roles, and priorities, and identifying actions.
With 25+ years of professional services and manufacturing industry experience, she supports clients in building strong relationship skills to positively impact organizational goals.
As a marketing and business development executive, Kathy designed client-facing change initiatives to foster enhanced collaboration, efficiencies, and communication that resulted in increased client satisfaction and revenue growth for law firms. She served on strategic planning committees where she contributed insights on organizational strategy, client-focused needs, and market growth opportunities.
Kathy designed coaching programs and served as a coach to emerging and new leaders at professional services firms. She enjoys seeing leaders uncover and elevate their strengths and relationship-building skills as they grow in their careers and lives.
The Hudson Institute of Coaching's Organizational Coaching program provided the coaching training that included 500+ hours of coaching people transitioning into leader and owner roles. She has deep experience coaching professionals with technical backgrounds (lawyers, accountants, healthcare executives) on relationship-building, collaboration, and strengths-based leadership.
Kathy's clients include leaders at law firms, accounting and consulting firms, healthcare insurance providers, technology companies, and product and medical device manufacturers.

B.A., Interpersonal Communications, Marquette University
PCC (Professional Certified Coach), International Coach Federation
CHIC (Certified Hudson Institute Coach), Hudson Institute of Coaching
EQ-i2.0 and EQ360 instrument certification, MHS Assessments