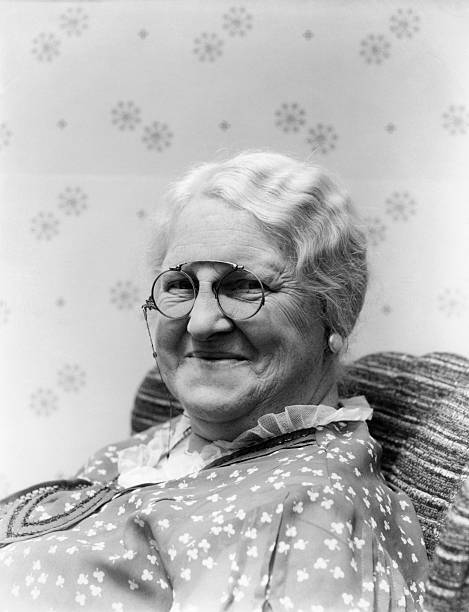 Empathy
Empathy is important for emotional intelligence and operating pleasantly and effectively in the world. Empathy is also important for innovation. The more we deeply understand and study the "other," the more we can aid them with helpful innovations.
Take the "senior suit." Innovators (at the Idea Lab at MIT) invented a "clunky" suit, to synthesize an elder body. Professor Nancy Harrower at Concordia University (my employer) has her students wear it and try to navigate a mall, as a senior would. They then conduct ideation sessions develop new innovations that might be helpful to the elderly.
How can you get into the shoes, or under the skin, of your target market and more deeply understand them?
brynteson@csp.edu