Jeffrey Comins, Psy.D., LP, PCC
Organizational Psychologist
Enhancing Leadership Impact
Jeff is an expert at developing highly skilled executives and technical experts into powerful leaders.
Deborah Fowler, Ph.D., LP
Organizational Psychologist
Creating Pathways for Leaders
Deb helps senior executives and teams create sustainable change with high-impact and results-focused consultation.
Laurie Schmidt, M.A.
Organizational Change Consultant
Guiding Change That Matters
As a seasoned consultant, facilitator, and coach, Laurie is an expert in the tools and processes of individual and organizational change.
Laura Kinkead, MBA, PCC
Leadership Development Consultant
Guiding People, Guiding Ideas
Laura helps leaders and teams succeed in the midst of today's dynamic and volatile business environments.
Steve Manderscheid, Ed.D.
Organization Development Consultant
Building Leadership Capacity
Steve works with business leaders on organization and leadership development initiatives for national and international organizations.
Pam Nelson, M.A., PCC, CPCC
Leadership Development Consultant
Advancing Executive, Team, and Organization Excellence
Pam is a recognized leader in advancing executive, team, and organization excellence.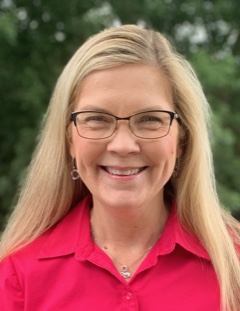 Kathy Lester, PCC Executive Coach
Bringing Forth The Leader Within
Kathy works alongside leaders seeking deeper levels of fulfillment, impact, and contribution.
Andy Nelson, ACC, PMP Executive Coach
Unleashing Leadership Essence & Power
Andy is a seasoned business leader and coach who helps build confident and authentic leaders, and healthy, thriving, productive teams.
Tiffany Zitzewitz, MHA, MSLeadership Development & Strategy Consultant
Increasing Strategic Impact of Leaders & Organizations
Tiffany supports leaders to enhance skills, increase effectiveness and pursue goals that drive toward individual purpose.